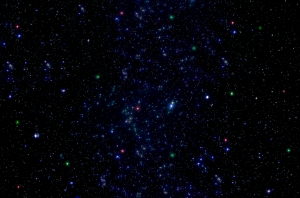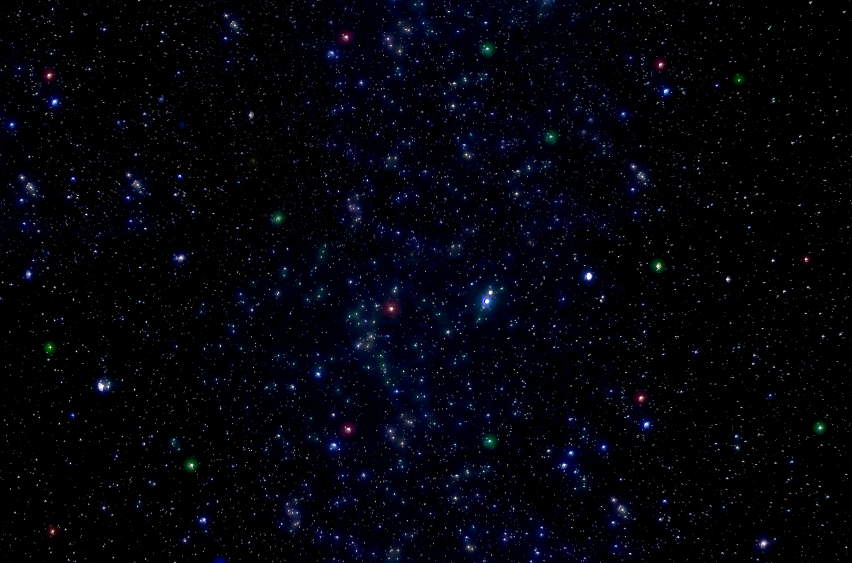 I've hit that empty space of loss again. It's like a wave that never subsides, only diminishes in shape and form.
Seems I've been writing about spaces a lot lately, in-between spaces and sacred spaces. Now, another kind of space has emerged. That empty space of loss where I'm reminded of the awkwardness of life without Michael.
I've come to accept these empty spaces. Yet, as we near the anniversary of his passing, I still hunger for the sound of his voice, the touch of his skin, the smell of his hair.
There is good news. After almost six years, my joyful memories of Michael, once overshadowed by the nightmare of his last seventeen days, are now resurrecting.
Still there are moments. . . there will always be, empty spaces.