Written by Olivia B.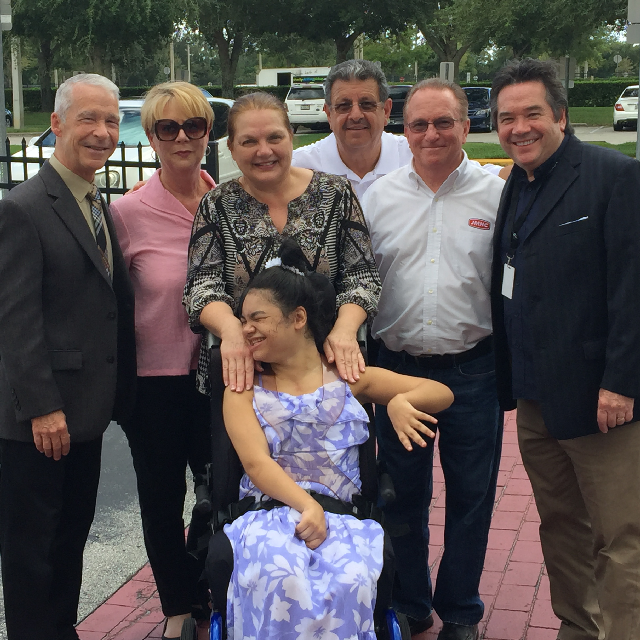 It was a party in Northland at Longwood's foyer as people gathered around a family on the brink of a life-changing moment. A young woman named Karmann sat, dressed in her Sunday best, in a large wheelchair. She let out peals of laughter every few minutes, drawing smiles from her mother, Christina, and sister, Kayla.
The family was awaiting the arrival of a wheelchair-accessible van, a gift from the joint efforts of the Michael Spano Foundation and various Northlanders and distributed churches.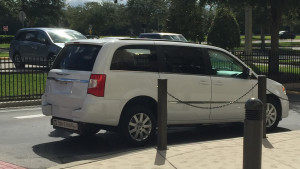 "People don't realize how limiting it can be to load over 150 pounds into and out of the car every time we go somewhere," Christina explained. "When people help me transfer Karmann and the wheelchair into our car, they ask, 'How do you do this every day?'"